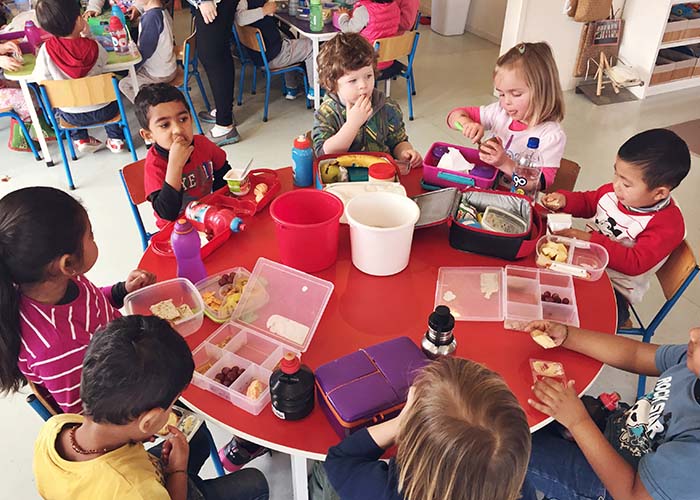 At Horizons Preschool we are committed to developing competent, confident learners.  Children bring their own lunch boxes and drink bottles so children can make their own meal selections based on the food you know they enjoy.  Teachers utilise this opportunity to help children develop skills in opening packets and deciding what to eat at different times of the day.  This has proven to greatly benefit children as they transition to school, with routines that they are comfortable and familiar with.  Scaffolding and support is provided by teachers and we are happy to warm up their food in the microwave if you would like them to have a cooked lunch.
If your child is in nappies or pull-ups please bring some in your child's bag.
For those parents who would like their child to have a sleep during the day, an area is cordoned off to provide children with an undisturbed rest after lunch.  The centre provides children with their own mattress and bedding.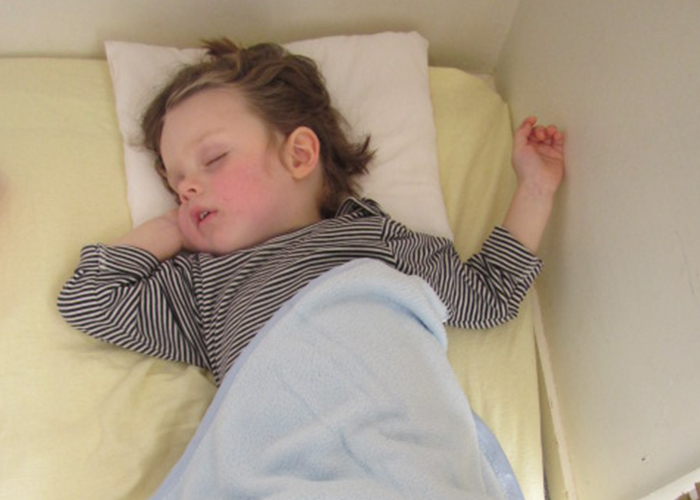 We are open from 8:00 to 4:00 each day and we offer 4 hour sessions from 8:00 to 12:00 and 12:00 to 4:00.  We also have full days and full-time positions available.  Fees are due weekly and are paid directly into the centres bank account with your child's name as a reference.  The account number is: 02 0152 0080660 00
Children aged between 2-3 years are charged:
$33.50 per session
$67.00 per day
$280.00 full-time
A quality charge applies to children aged over 3 years accessing the 20 Hours ECE subsidy.  This quality charge supports the added qualified teachers above the regulatory requirement.
The quality charge is:
$20.25 per session
$40.50 per day
$258.50 full-time including the 20 Hours ECE subsidy
The centre closes for 4 weeks during Christmas and during this time parents do not pay fees.  Holidays taken at other times during the year require the payment of fees to secure your child's place.  Parents are responsible for the payment of an enrolled day even if unable to attend including sick days and statutory holidays.
We recommend that you bring your child in clothes that you don't mind getting messy as early childhood is all about exploring.  Children often take off clothing such as jackets and we recommend that you name all clothes and shoes to keep the lost property low.  Please keep a change of clothes in your child's bag so we can change them quickly if they become wet.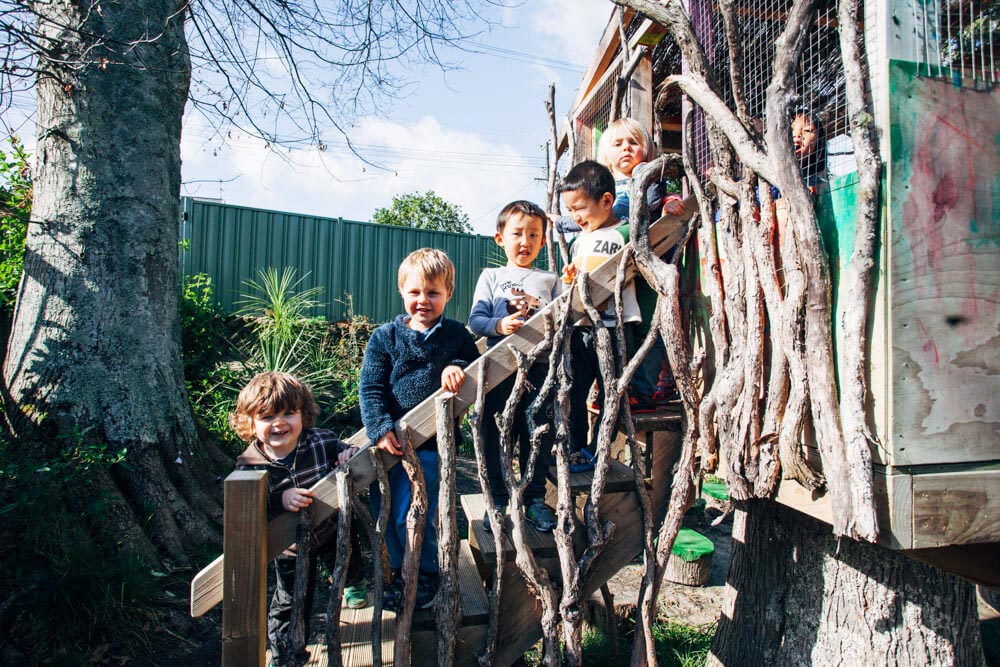 At horizons preschool we use Educa to provide a web-based portfolio of your child's development and learning journey. Educa provides a secure, password protected site where teachers and parents, extended family can add learning stories, photos and videos. You will be automatically  notified that a new story has been added for your child and you can easily access these through your Android, iPhone, tablet or computer.
Teachers ensure that your child receives regular learning stories which follow and support your child's interest and needs. Checklists are also used to identify what numbers, colours, shapes and letters your child recognizes and is used for planning their next steps in numeracy and literacy development. Children love to use the iPad and interactive white board at horizons Preschool view and share their portfolios.